Quality Beginner and Student Instruments Starting at $99!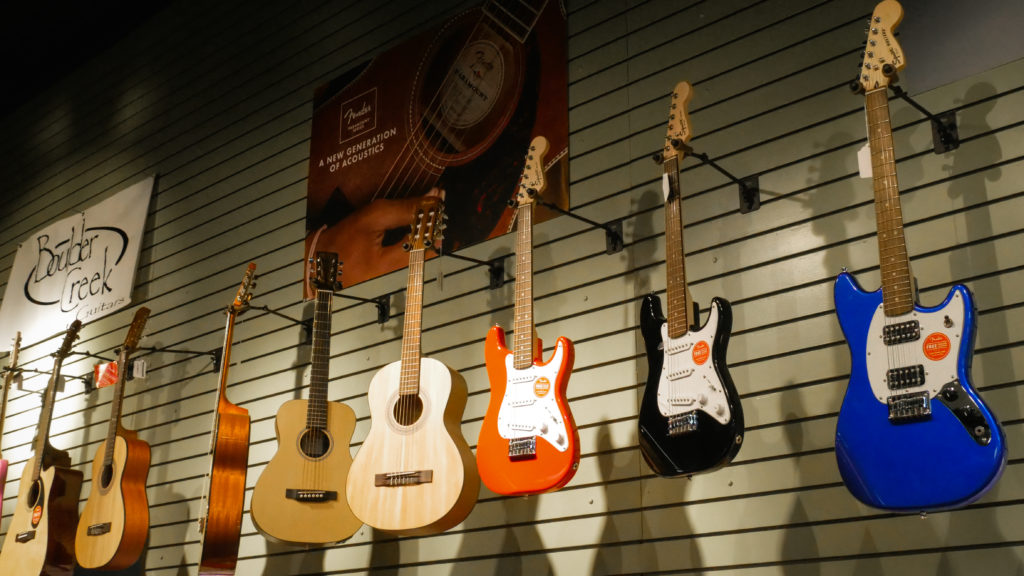 Free lesson with instrument purchase!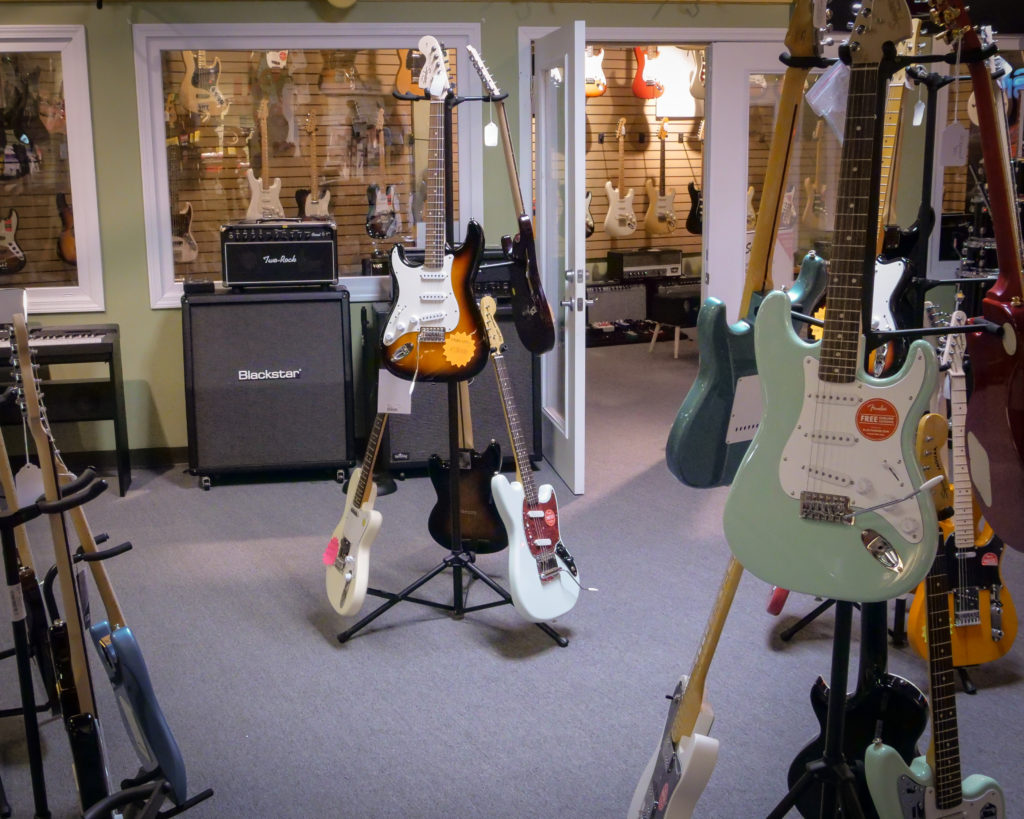 On Select Demo, Discontinued, and Floor Models

We are now selling Tanglewood guitars! - The UK's Best Selling Acoustic Guitar!
For over 20 years, Tanglewood has established themselves as one of the best and most respected brands of acoustic guitars. As if that wasn't enough, they also have one very special claim to their name: they are the UK's Best Selling Acoustic Guitar Brand!
Tanglewood Guitars built a strong reputation as a manufacturer of high-quality acoustic instruments that reflect a perfect blend of traditional designs and modern manufacturing innovations, offering a thorough selection of UK-designed instruments for players of all levels, employing some of the finest tonewoods available.
Some brands specialize in affordable instruments which may be pretty good for beginners but not suitable for more experienced players and pros, while other brands do the opposite, making high-quality gear that is not affordable to many. Tanglewood, however, has a wide range of acoustic guitars that won't blow your budget and that can also be great instruments for professional musicians performing live.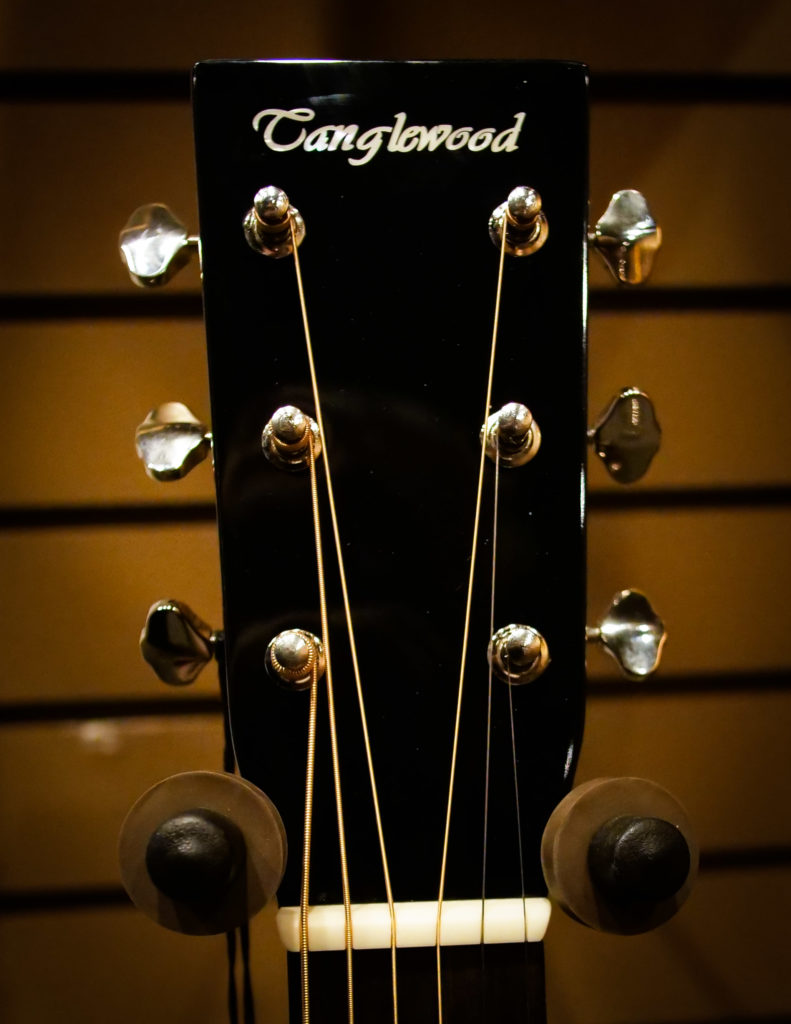 Prices Range from $149.99 - $699.99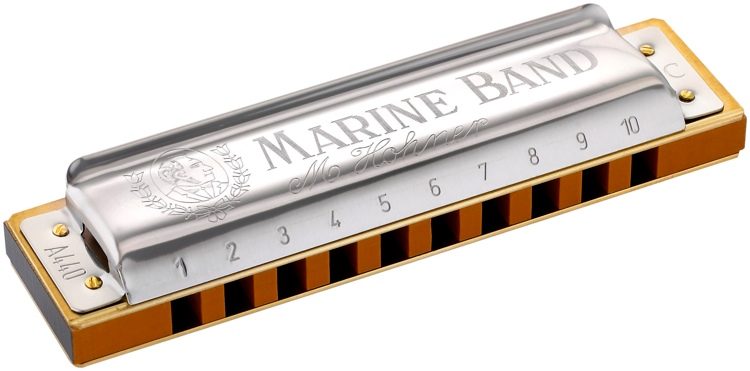 Including Old Standby, Golden Melody, Blues Bender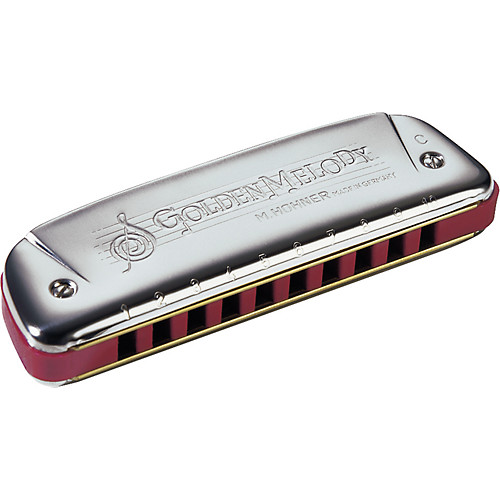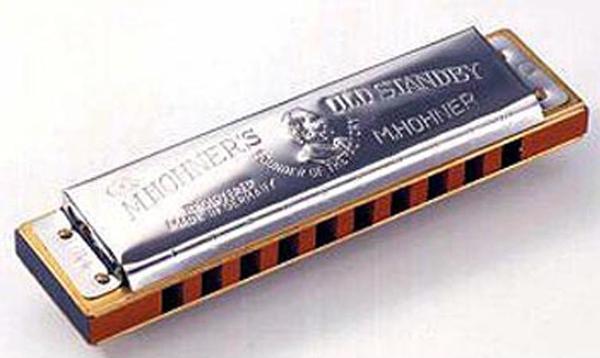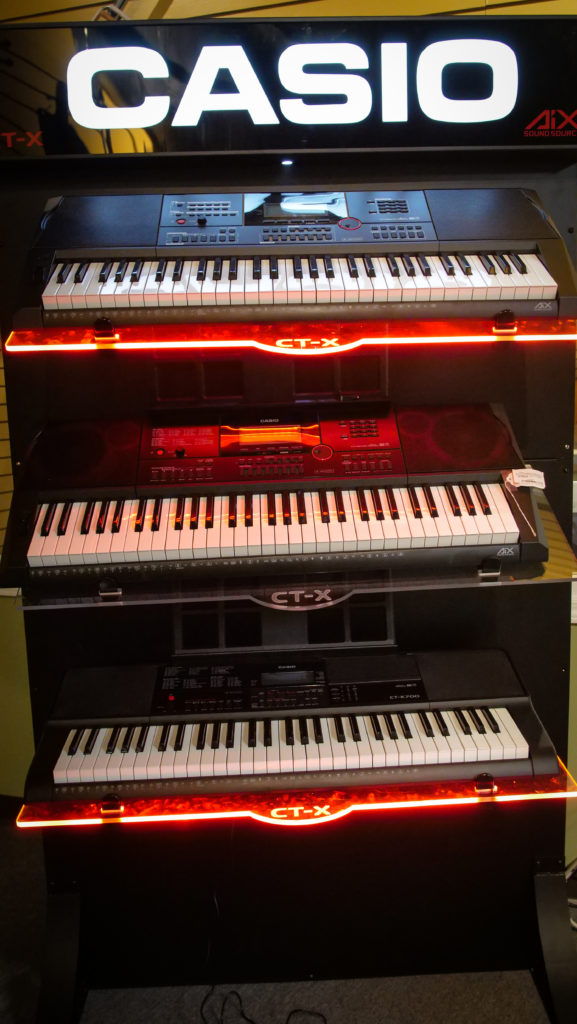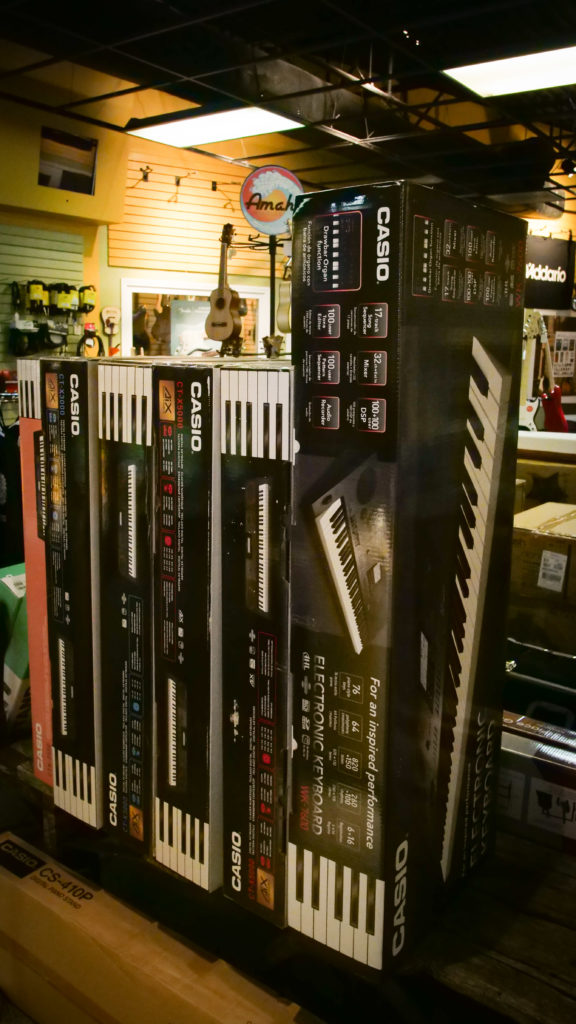 Check out the ctx-3000, ctx-5000, wk-7600, wk6600 workstations
Overstock and Open Box Sets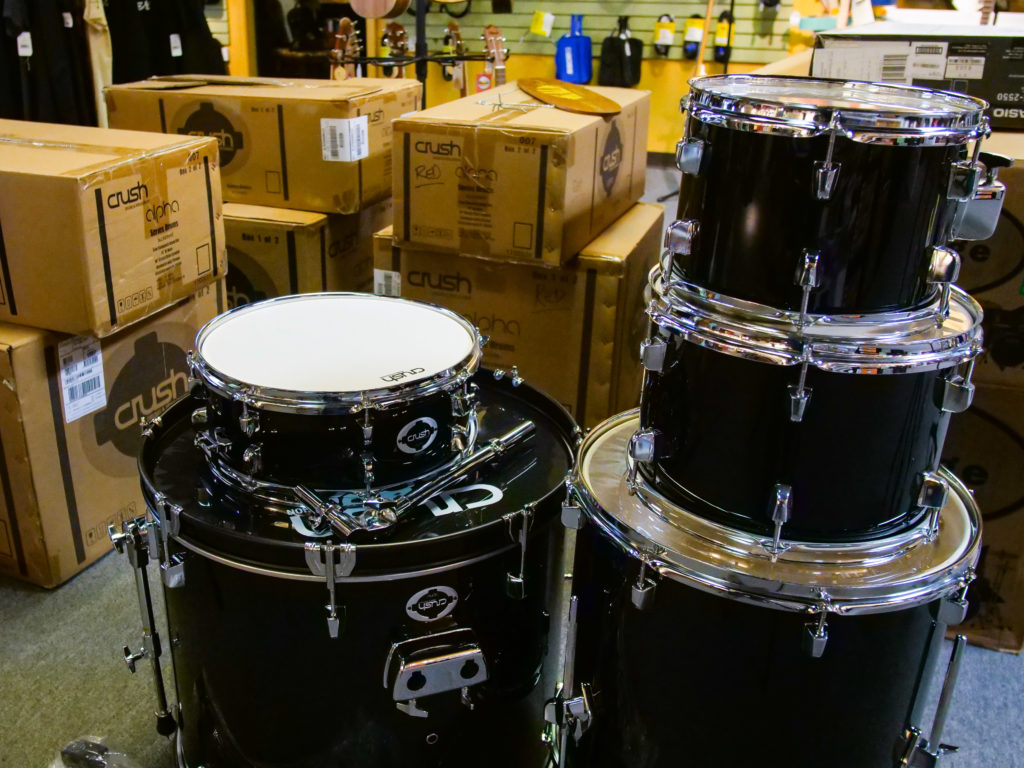 Cigar Box Guitars Starting at $299.00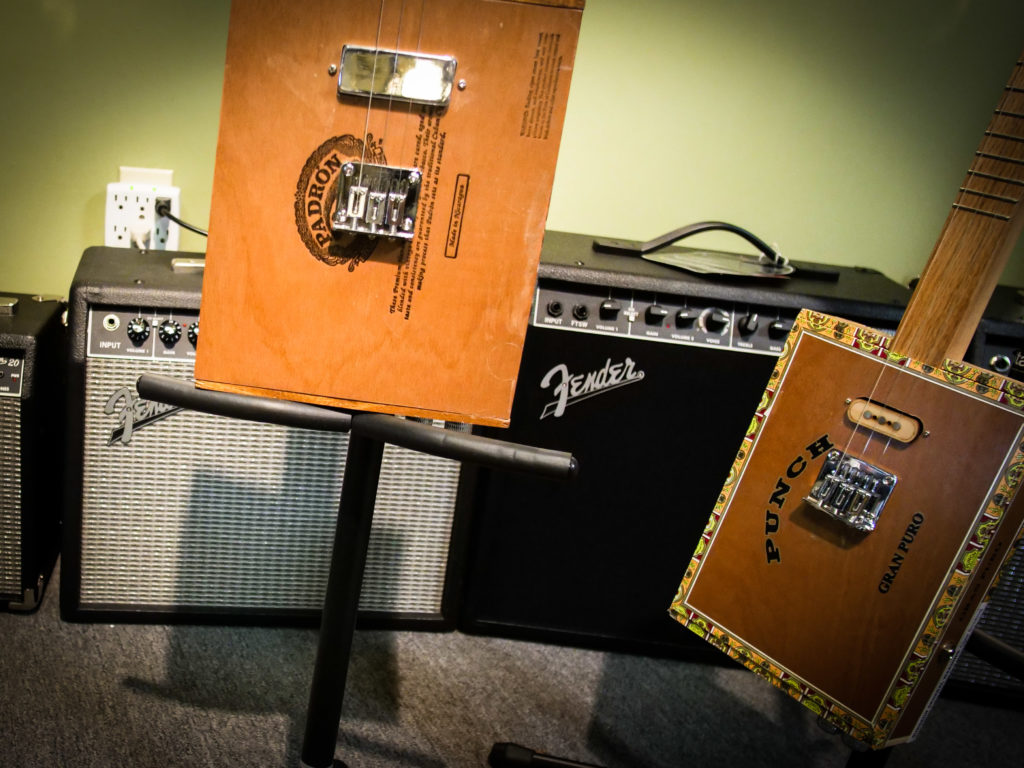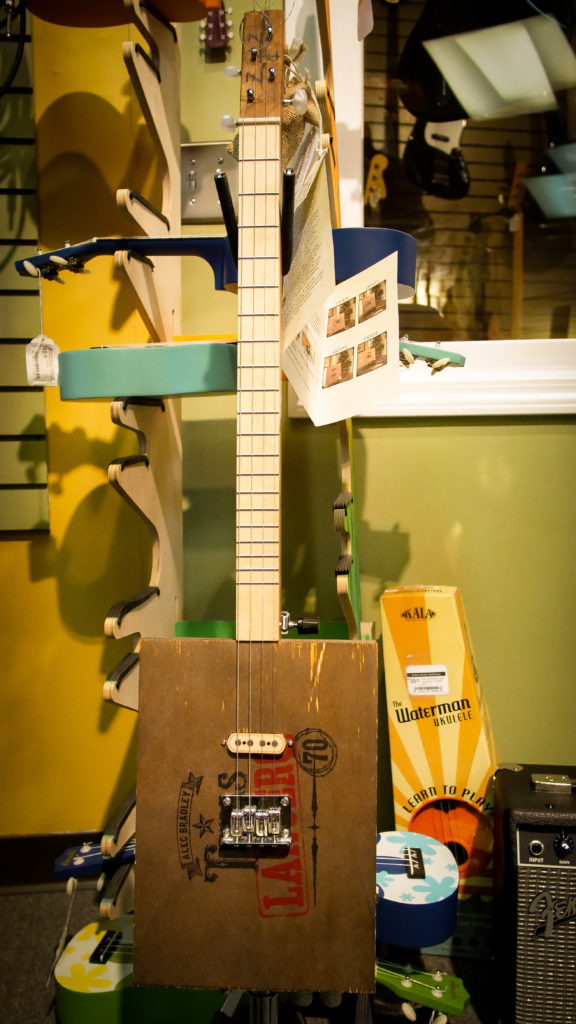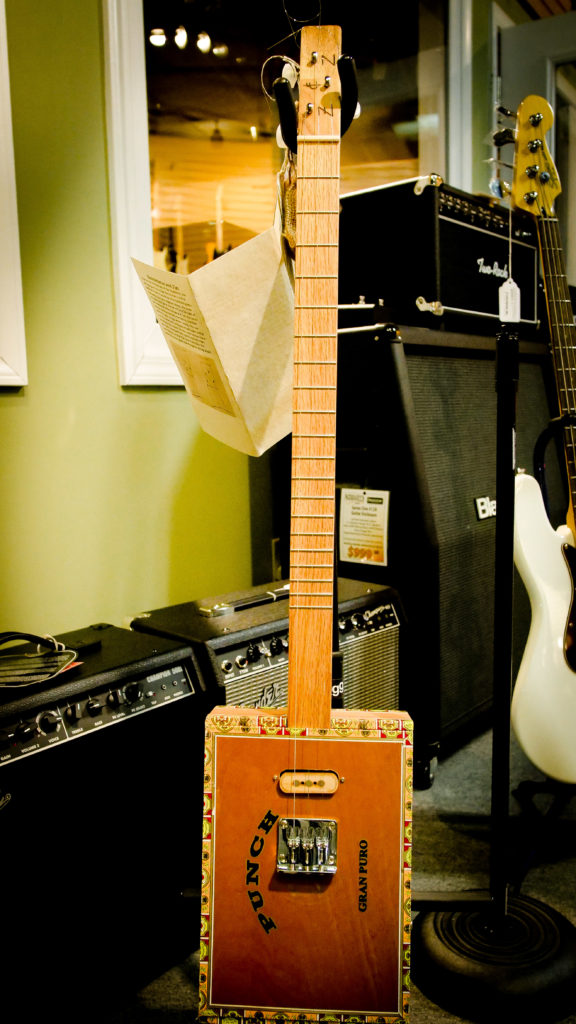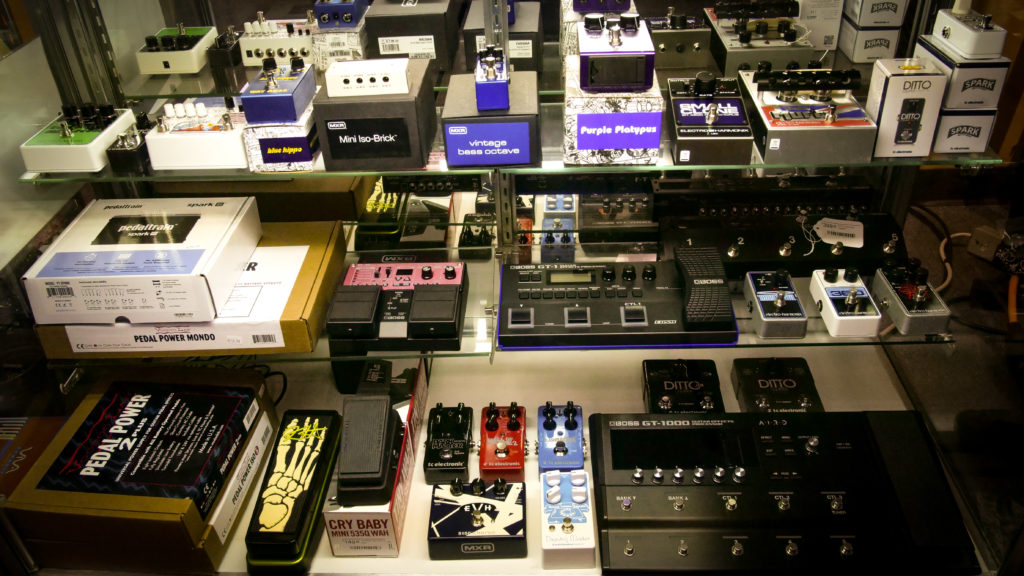 Premium and Professional Guitars