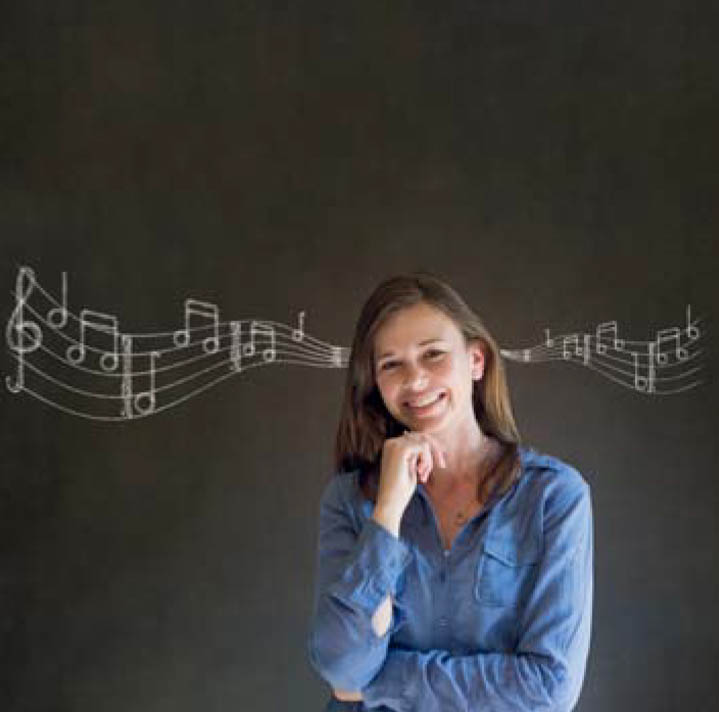 About World Music Nashville
World Music Nashville is a retail store, music school and venue for live performances. We are staffed by a dedicated team of knowledable and enthusiastic musicians devoted to providing the finest instruction and expert advice in a comfortable and relaxing atmosphere. We are all about learning to express oneself through music and just having fun! In a relaxed and supportive atmosphere, we offer private lessons and band workshops, with opportunities to perform in our student shows.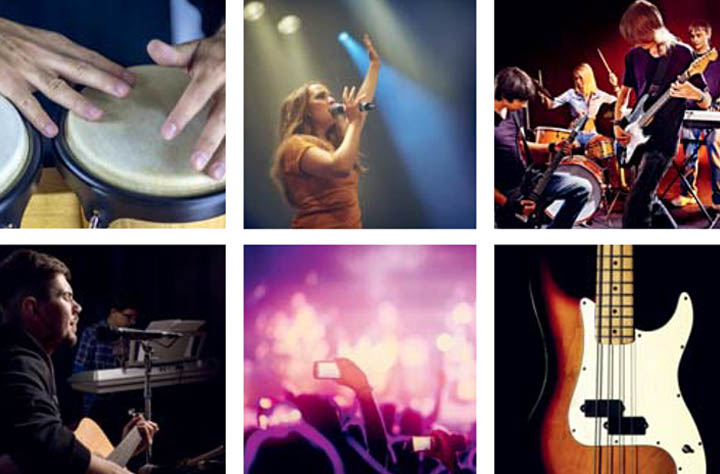 Why World Music Nashville?
World Music Nashville's Music School is the largest and most successful private music instruction facility in Nashville. We provide music instruction to over 300 students per week. Our instructors teach all skill levels from beginners to the highly advanced players of all ages.
We truly believe and highly promote a parent's involvement, especially for young musicians. Parental support, enthusiasm and patience are essential for a beginner student. For this reason, parents are always welcome to attend their child's lessons.
Music is an integral part of a well-rounded education program and it has a long track record for building self­discipline and integrity, providing unique opportunties for self-expression and creativity; At World Music Nashville we hope to open the doors to all the benefits that music has to offer.
Music is an integral part of a well-founded educational program and it has a long track record for building self­-discipline, integrity, creativity and providing unique opportunities for self expression. It can teach the value of teamwork and extend appreciation for music throughout different cultures. Learning to play a musical instrument is a great way to express oneself and have fun!
Studies have linked active music making to better language and math abilities, improved school grades, better-adjusted social behavior and improvements in reasoning.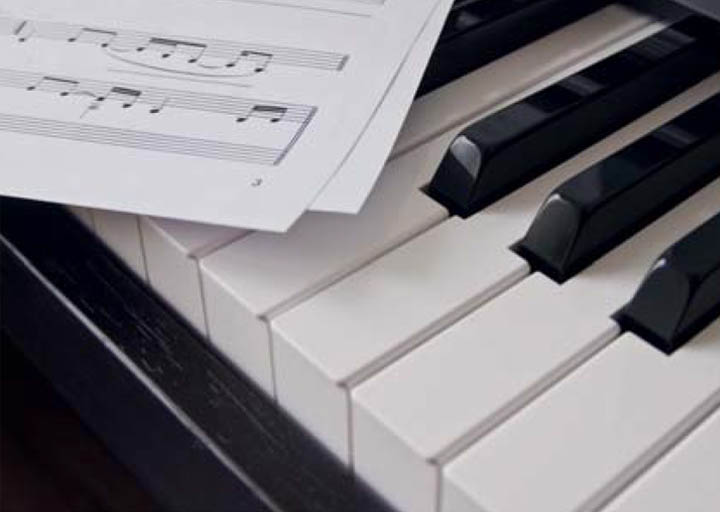 World Music Nashville instructors do more than just mentor students. They coach them in ensembles and bands, organize and host student performance concerts and travel with groups of our students to perform around Nashville and beyond! We only hire the most experienced and professional instructors, not every great musician is also a great teacher! Our instructors are committed to teaching as a profession and with their knowledge in a wide variety of instruments, we know that we will find the right one for you.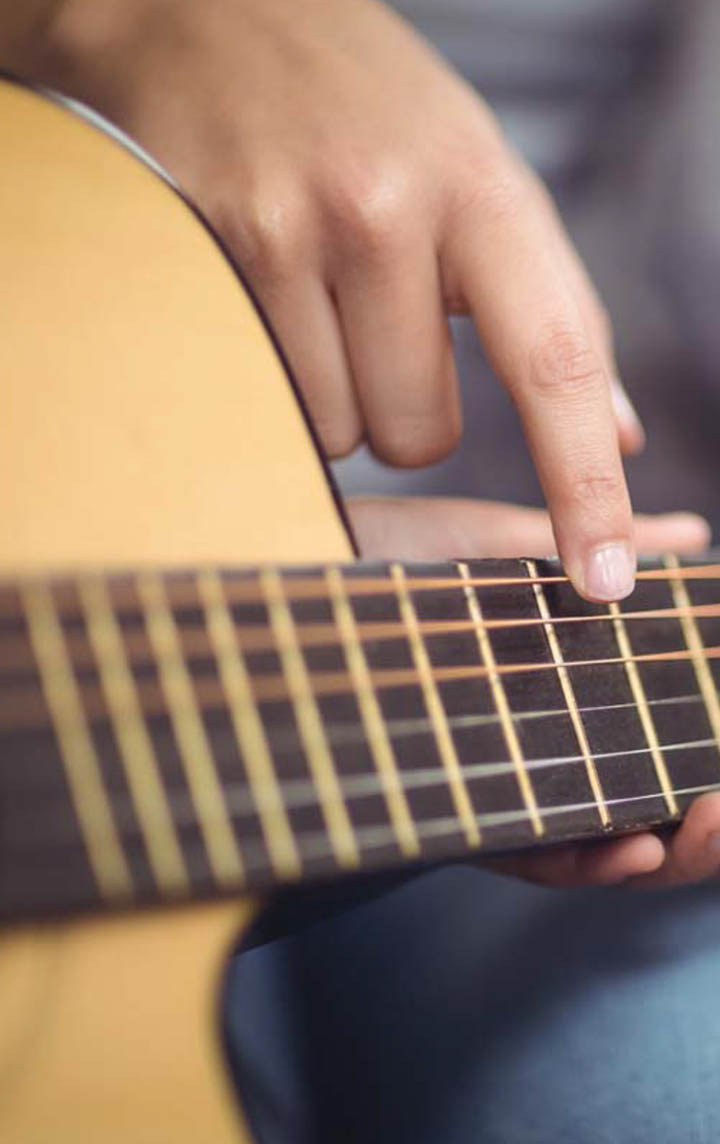 Tuition: Lessons and Band Workshop
Monthly Tuition for Private Lessons will vary depending on how many weeks in that particular month and the length of the students lesson. The price is calculated at $30 for each 1/2 hour lesson. Band Workshop Tuition will vary depending on group size, style of band, frequency of practices, etc. Please discuss your band workshop costs directly with the store manager. Tuition is due prior to the first lesson or workshop of each month. Payments can be made in the store with cash, credit or debit, or we can set up Auto-Pay. All students and bands are welcome to perform in our Student Shows. There is no cost associated with participating in these shows.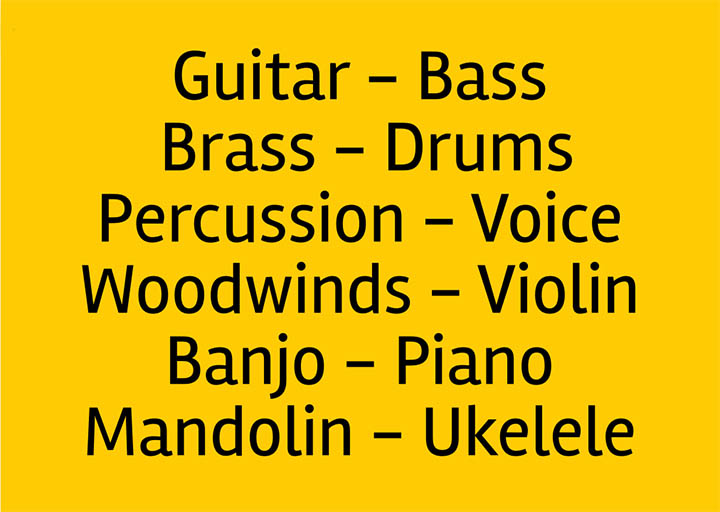 Our Staff Discusses the Merits of Music Education