We have the largest, most successful private music instruction facility in Nashville — providing music instruction to a continuing average-level of over 500 students per week. Our instructors teach all skill levels and ages from beginner to highly advanced. And we do more than just mentor—we coach students in ensembles and bands, organize and host regular student performance concerts, and travel with groups that perform around Nashville and beyond.
Our instructors are pros!
 Fiddle / Violin, Cello, Acoustic Guitar, Clawhammer Banjo, Mandolin, Band Coach 
Throughout the year, World Music Nashville sponsors recitals, student concerts and artist showcase events. We post edited videos of these events so friends and family members that are unable to attend can view and support our students.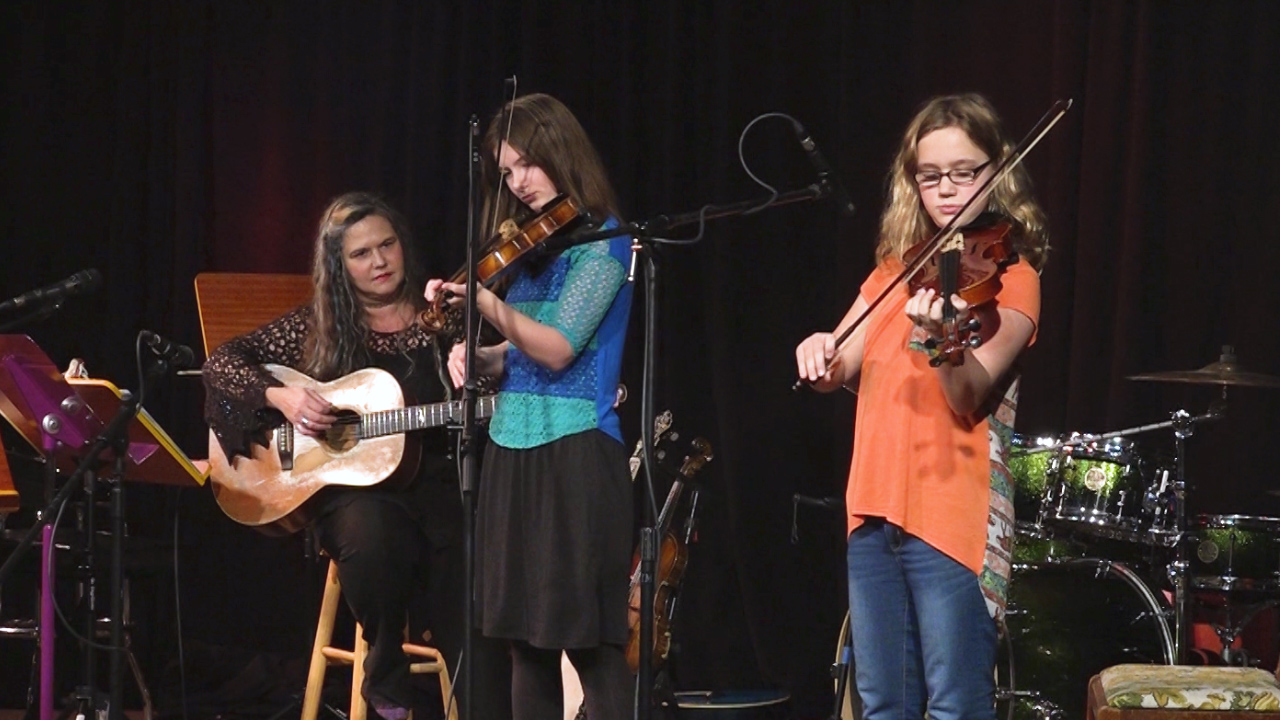 Brass & Orchestral
Instrument Instructor
Call Malinda Stenberg For More Information:
mstenberg@worldmusicnashville.com
We accept PayPal for lesson payments!
"I would teach children music, physics, and philosophy; but most importantly music, for the patterns in music and all the arts are the keys to learning."