Are you a songwriter? Musician?
We can help you build your career through education, mentoring, and an extensive network of working professionals, and our own record label.
World Music Nashville's Artist Development program includes:
Songwriter Evaluations
Master Classes
WMN Recording
Amateur Competitions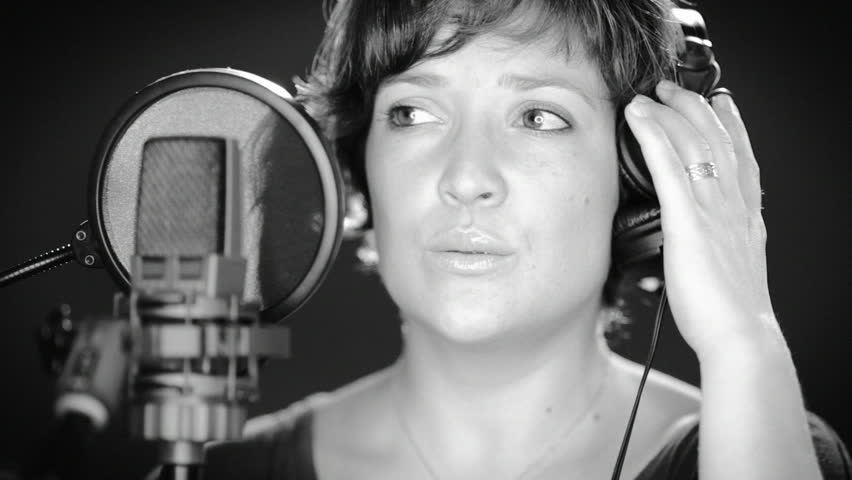 We offer Master classes taught by some of the industry's most acomplished artists, musicians,  engineers, and producers.
World Music Nashville will be inviting internationally renowned artists and entertainment professionals to present at our Master Classes. These sessions give students as well as artists at all levels the opportunity to supplement their skills through interaction with legendary guest performers & speakers whose insights and experience exemplify the highest levels of achievement in the music & entertainment business.
Each Master Class is held in front of a live audience where students work hands-on with our guest presenter — invaluable learning experiences for both performers and audience.  "New ideas are often presented to the student and concepts are expressed in a different manner from what the students are accustomed to…frequently results in an 'ah-ha' moment or experience." Classes are 1-2 hours and are videotaped for later review.

World Music Nashville provides all the tools necessary for an artist to grow their brand in the music industry. Our experience paired with the relationships we have developed allows us to offer the same proven strategies that major labels use for success. These tools and strategies are now available to the artist direct with our services.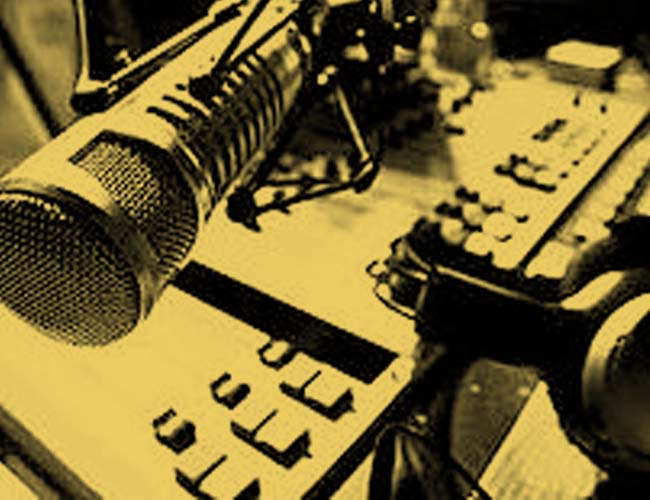 Radio promotion is still one of the most important ways an artist can get their music heard. The Label Group offers multiple platforms to do just that. We have the ability to scale the radio promotion to fit your budget, but most importantly we have the experience to run the most effective campaign while working within your budget.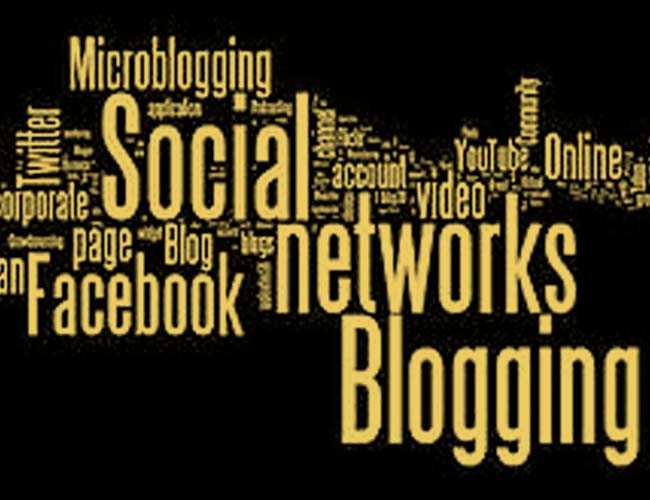 Today the music industry is driven by exposure. With the attention span of potential customers being extremely short, it is imperative to have a strong strategy to maximize your brands exposure to your fans. We have professional media experts who can analyze your social platform and develop a plan that will provide ultimate exposure to your market.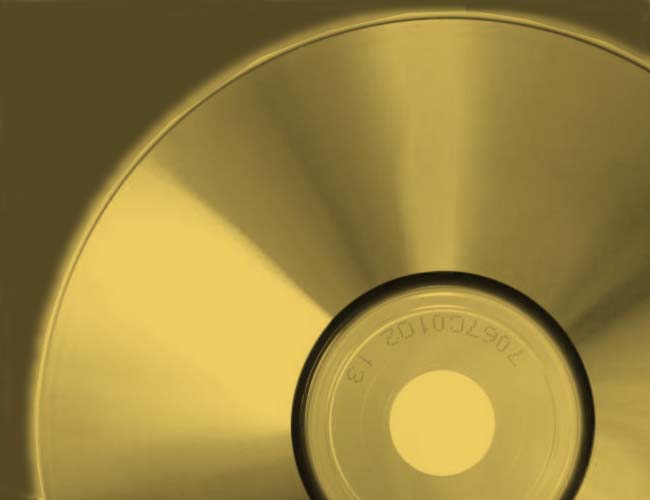 One of the hardest deals to make in the music industry is distribution. Releasing your album on a site like ITunes is usually the way most artists release their music. The problem is there is no marketing behind your release except the marketing you provide. The Label Group utilizes a major distribution company, which releases your music to multiple outlets and markets the release to ensure maximum exposure.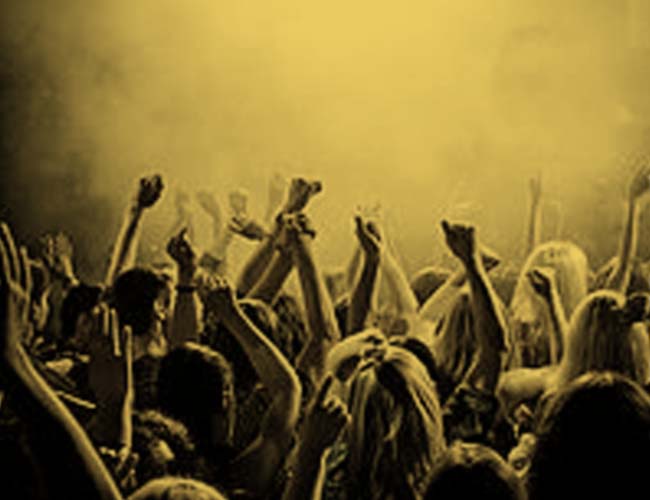 Booking a tour can sometimes be a tough job. Finding the right fit can be hard or finding a tour that has not been filled yet is sometimes even harder. The Label Group has a direct source that provides us with upcoming tours that are being booked these tours are looking for bands to take out and we have the ability to connect artists with agents that can make it happen.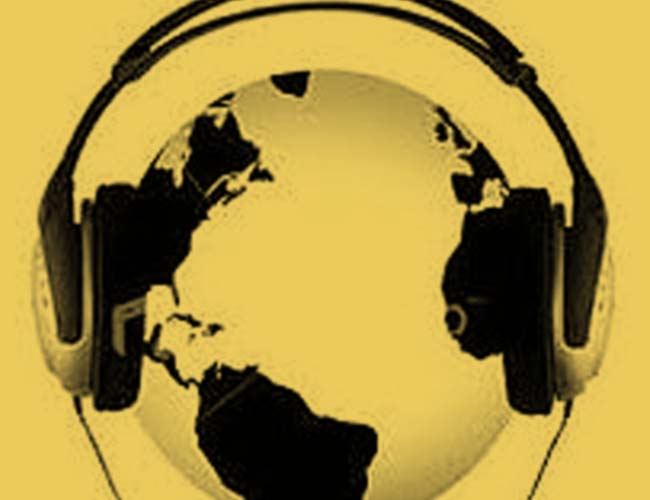 Part of being successful in the music industry or any industry for that matter is marketing. There are so many ways to be seen these days it's hard to keep up with them all! We can develop an all inclusive marketing plan that covers all aspects of the market driven by a publicist we can cover: touring, online marketing, social marketing, video marketing, radio marketing and blogging just to name a few.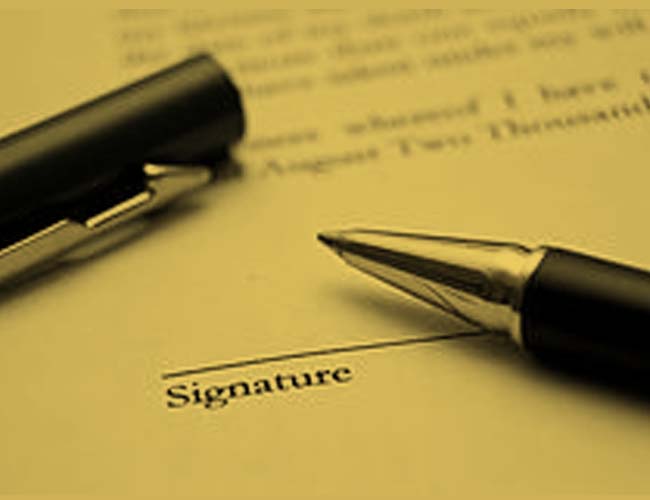 World Music Nashville offers management plans structured with a fresh new approach to management making it affordable to any artist. Both seasoned artists as well as new upcoming talent can benefit from the management plans we offer. You can see more on the management page.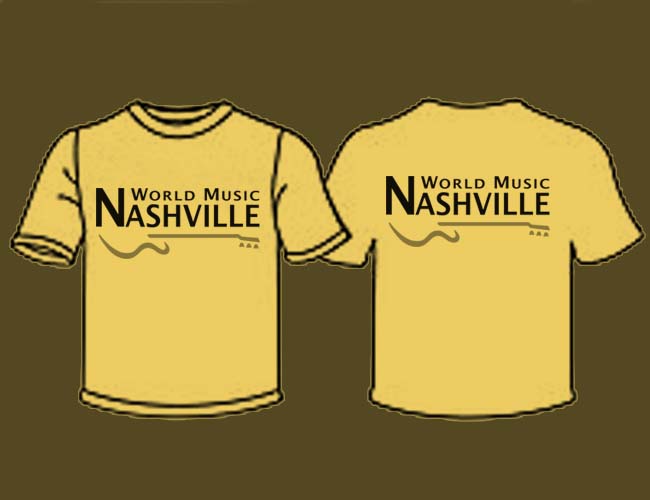 World Music Nashville offers full service merchandising with top quality shirts, hats, stickers, posters, physical CD, tape, vinyl production just to name some of the products. Provide your own design or we can work closely with you to develop the perfect look for your on the road sales! We are a one-stop shop!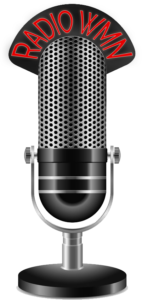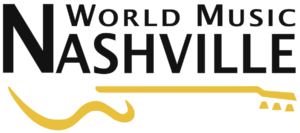 Become a Radio WMN Premium Listener