7069 US-70S Nashville, TN 37221 (615) 425-0256
More than 400 instruments. 16 fully accredited instructors.
Professional advice. Artist development. Live performances.
For almost two decades World Music Nashville has been dedicated to providing what you need to make music — from instruments and instruction, to career guidance and a live performance venue.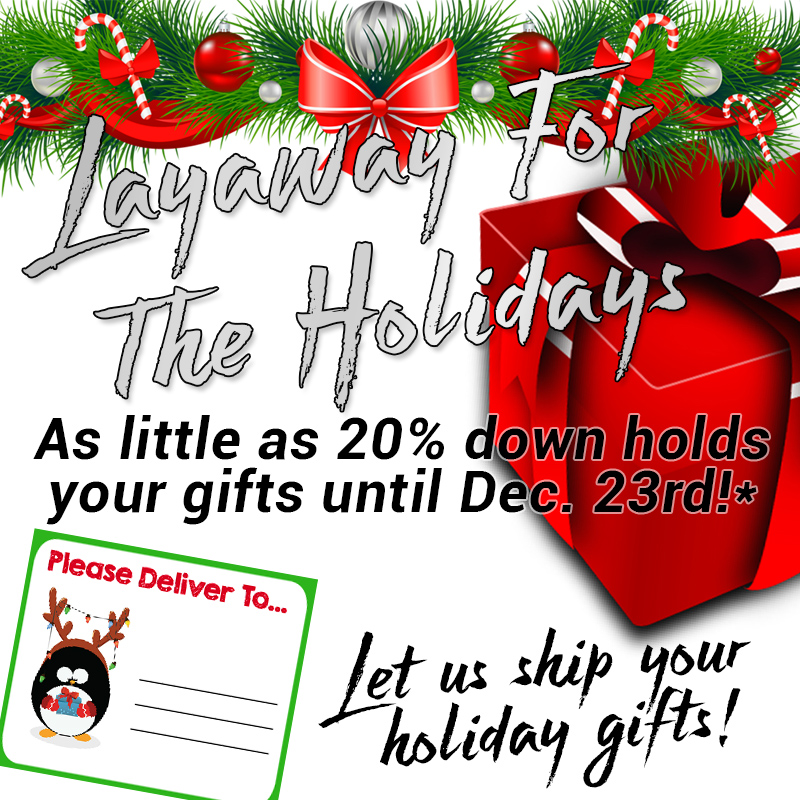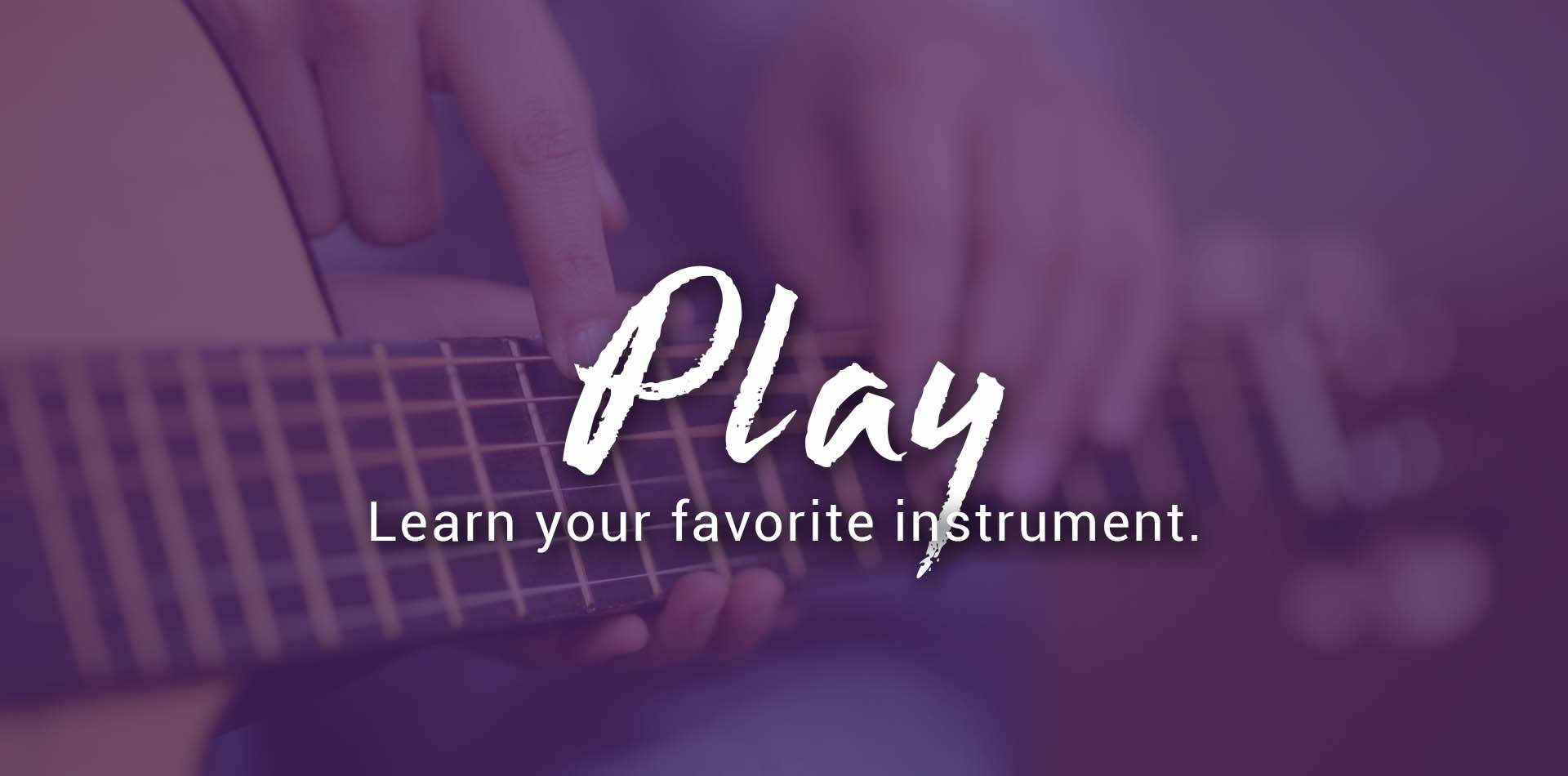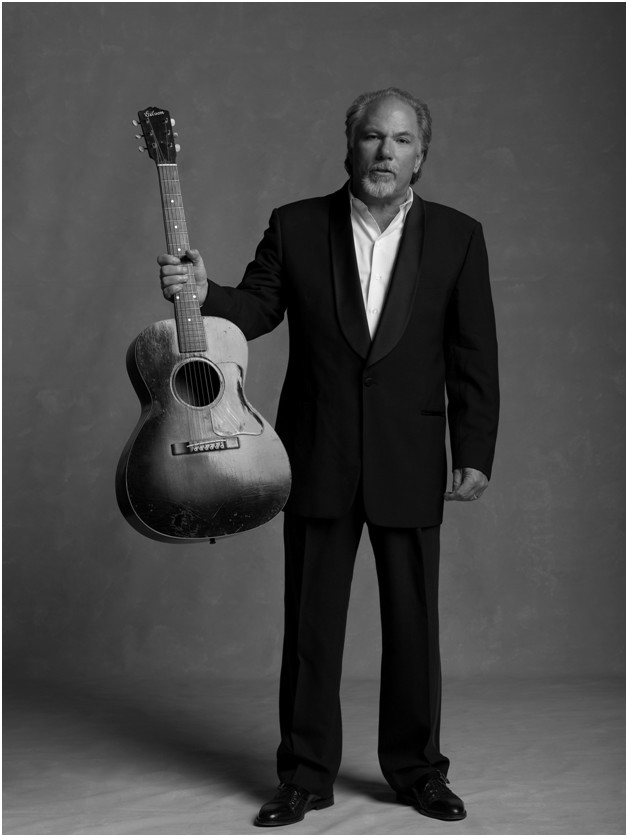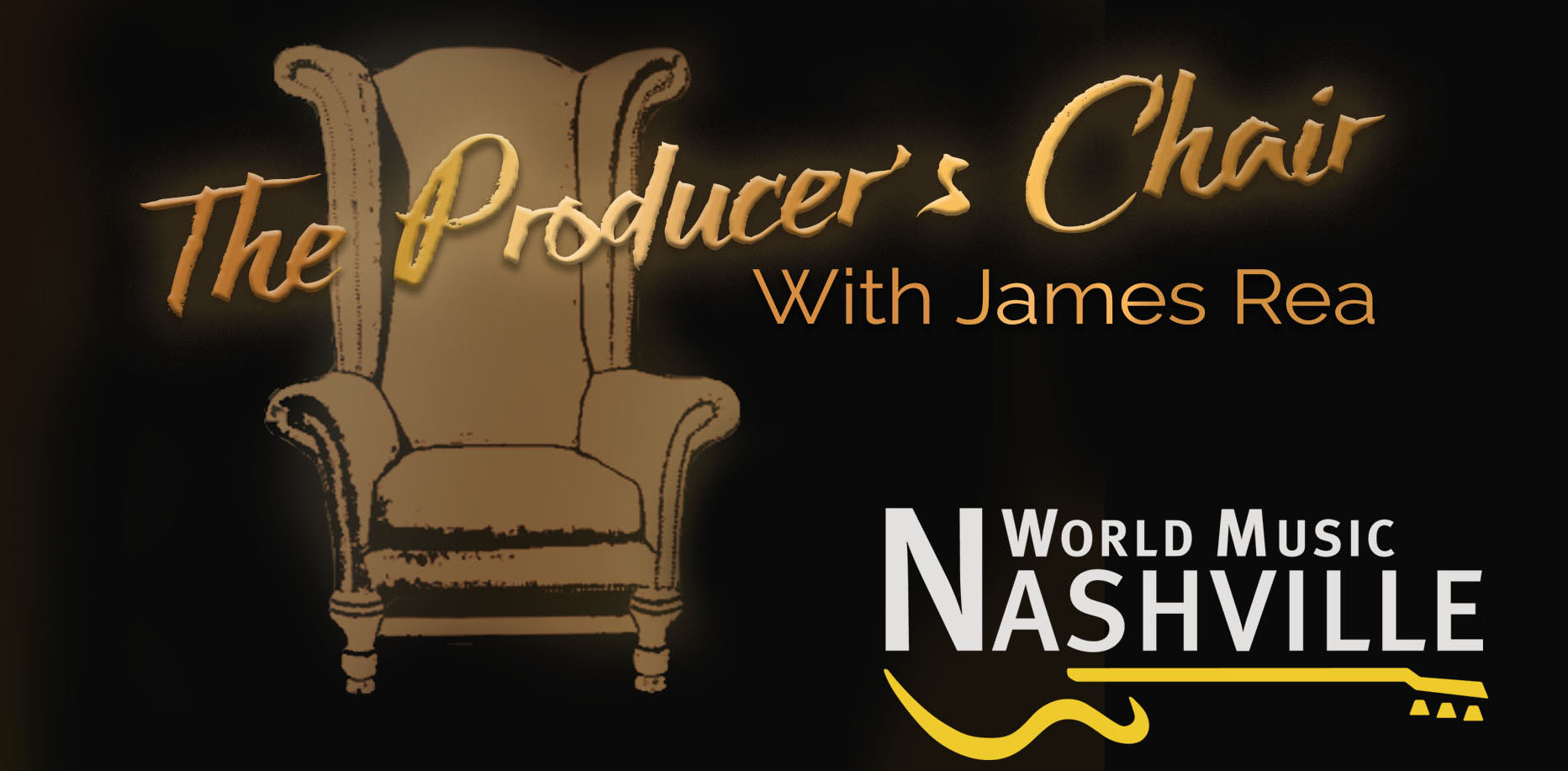 Don't miss multi Grammy Winning Producer PAUL WORLEY on The Producer's Chair on Thursday, September 28, @ 7:30 PM.

Don't miss the Songwriter Showcase on Friday, September 29, @ 7:00 PM.
Featuring Clint Danials, Steve Leslie, and Zarni de Vette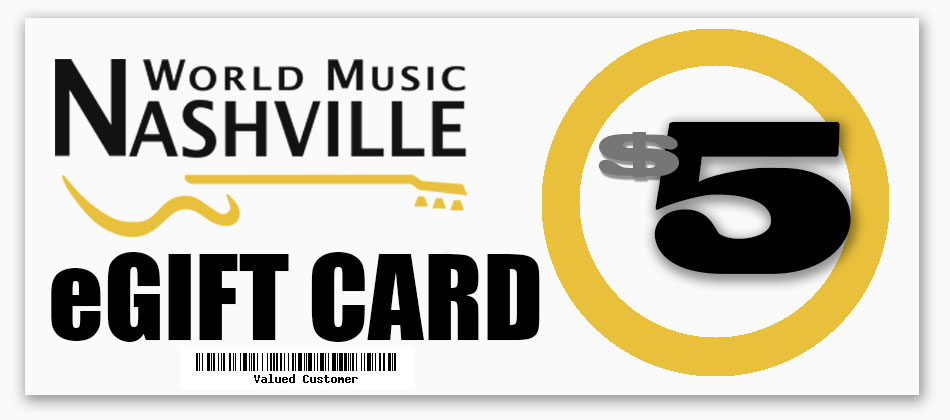 Sign up for free!  Join the World Music Nashville community today.
The information you provide will not be used in any other way, so feel secure as you fill in your information.

Sign up for our new publication "The Nashville Experience" and receive a $5 towards the purchase of anything in the store.  
Need a new guitar, amp, or keyboard? We will take an extra 5% off your next purchase.  (Not valid for used or consignment items.)  

The Nashville Experience is a monthly on line publication by musicians for musicians. Stay up to date on the hottest new gear, get exclusive access to special sales, events in the Venue, workshop announcements and advance notice of our "One Ton Deals!  Read about the newest gear, performance tips from our instructors and so much more.
For students, we feature articles on technique, performance tips, how to maintain your instrument, instructor notes, and so much more.
For  professionals, we offer career development forums, pro tips, we feature the news and information you really need to be successful in today's evolving music industry.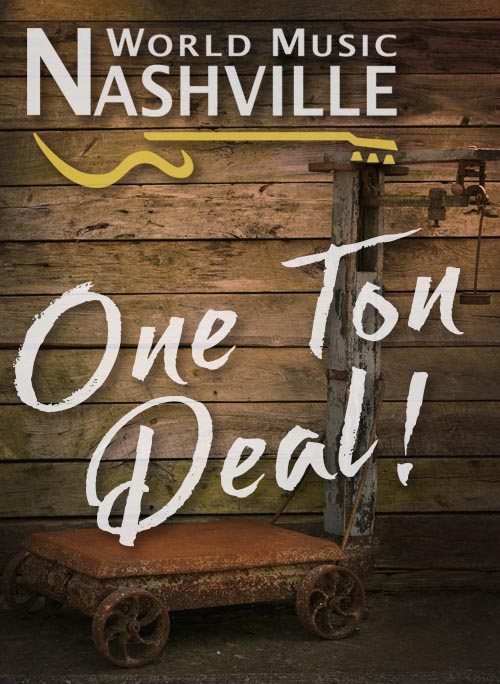 Special Purchase, Discontinued Models, Demo's, Strings, Picks, Cords, everything for the musician in your house! Check in every Saturday Morning for this week's One Ton Deal!
CHECK OUT THIS WEEK'S ONE TON DEAL!
MONDAY
10:00 am - 07:00 pm
TUESDAY
10:00 am - 07:00 pm
WEDNESDAY
10:00 am - 07:00 pm
THURSDAY
10:00 am - 07:00 pm
FRIDAY
10:00 am - 07:00 pm
SATURDAY
10:00 am - 06:00 pm
Copyright © 2017 World Music Nashville - All rights reserved.