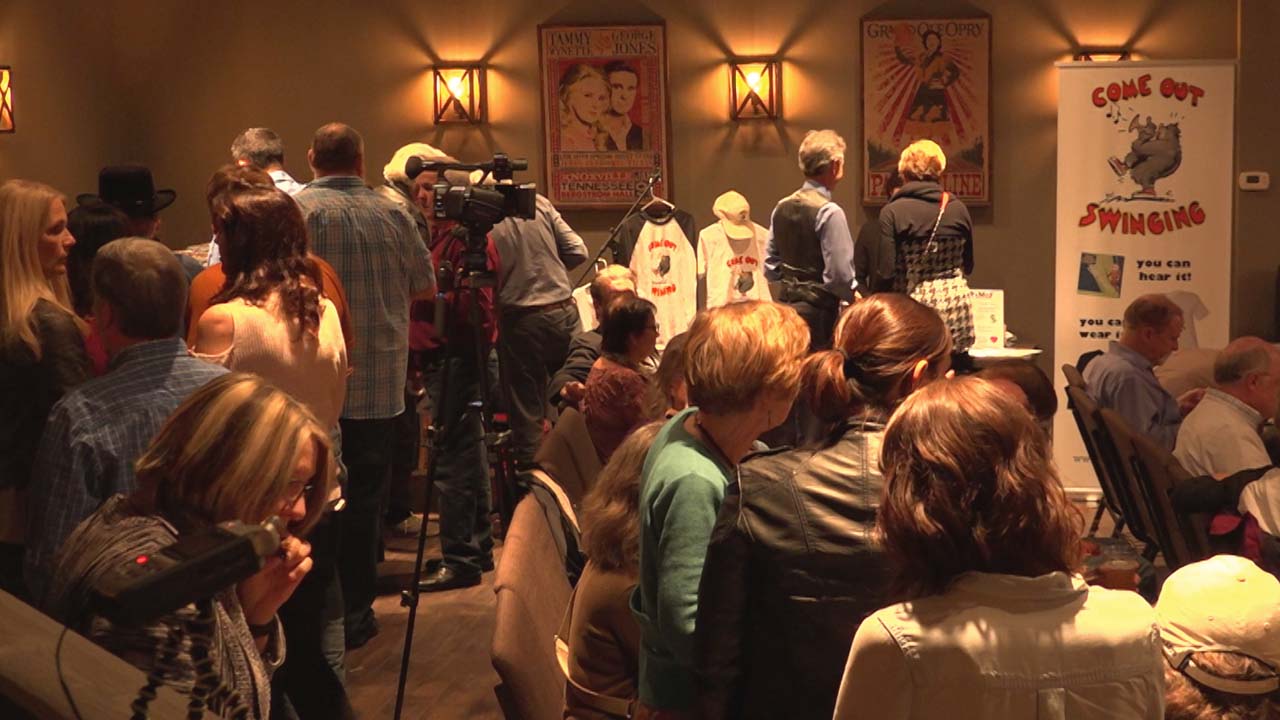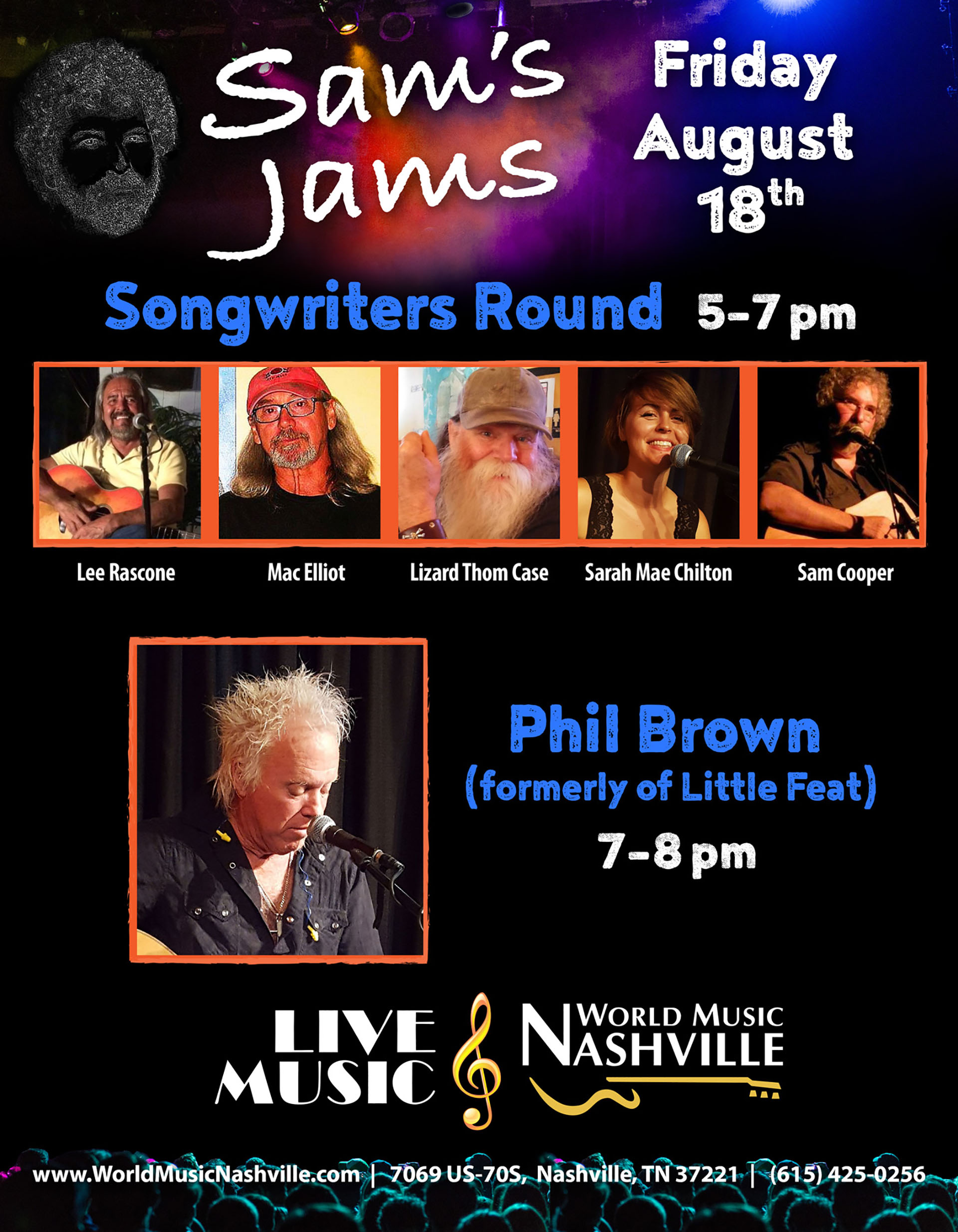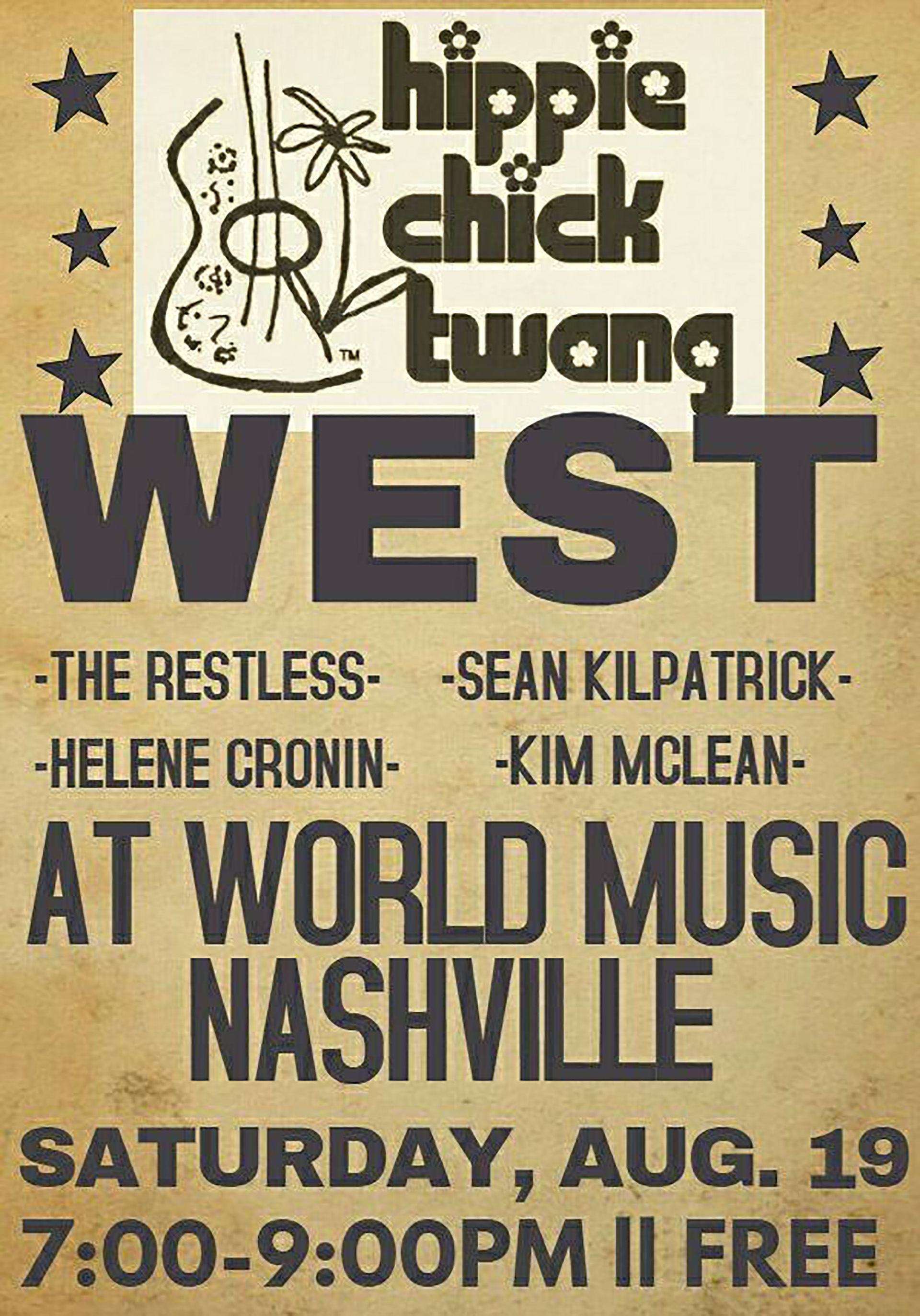 Rock the Country Video Is In Production
A video of the drum clinic will be made available in the near future. Subscribe today to receive more information.
Thank you to everyone who attended the Rock the Country Drum Clinic on May 16th.  We have many clinics, showcase events and concerts scheduled for 2017 in the Venue. Bookmark this page, and check back for the most current information on upcoming events. Or subscribe today for the latest news, announcements, and product information from World Music Nashville. 
Get the inside information delivered to your mailbox. Subscribe to the World Music Nashville newsletter. Subscribers will get advanced notice of events, new product introductions, and special sale promotions. Subscribe today!