COMING EVENTS IN THE VENUE!
Click on the links below for more information.
RECEITALS, CONCERTS, SEMINARS AND ARTIST SHOWCASE EVENTS
Check back often for event times, dates and to purchase tickets for future events.
Or join the World Music Nashville Premium Hot List.  Receive exclusive offers, advanced notice of shows, events and seminars in "The Venue".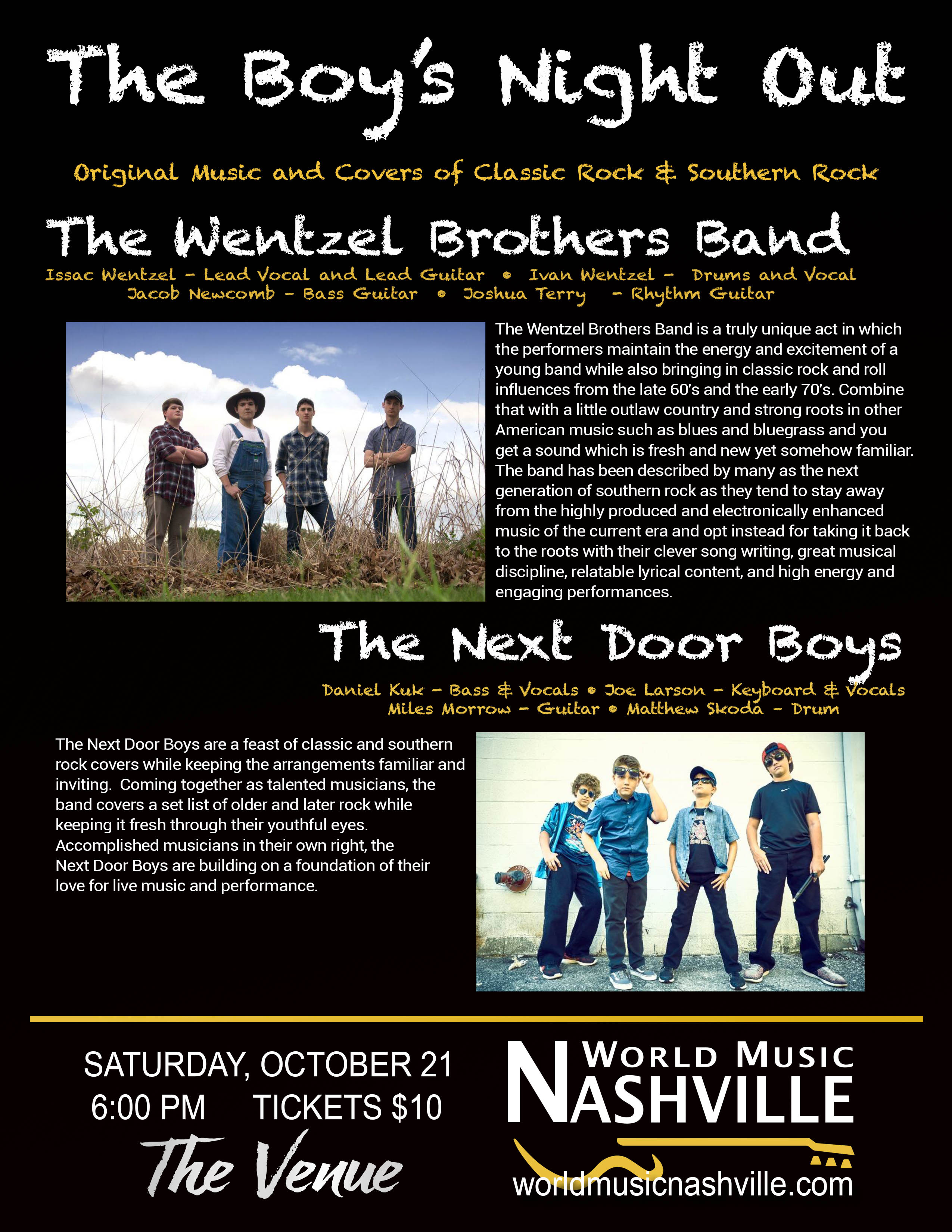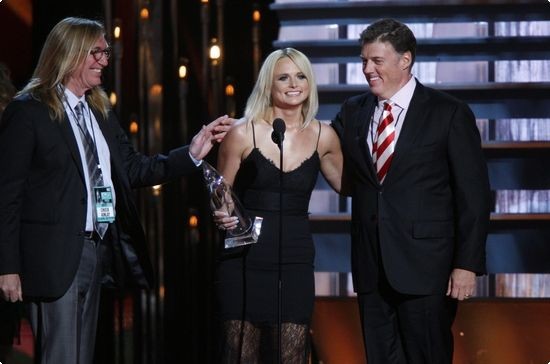 2014 Music Row 'Producer of The Year' FRANK LIDDELL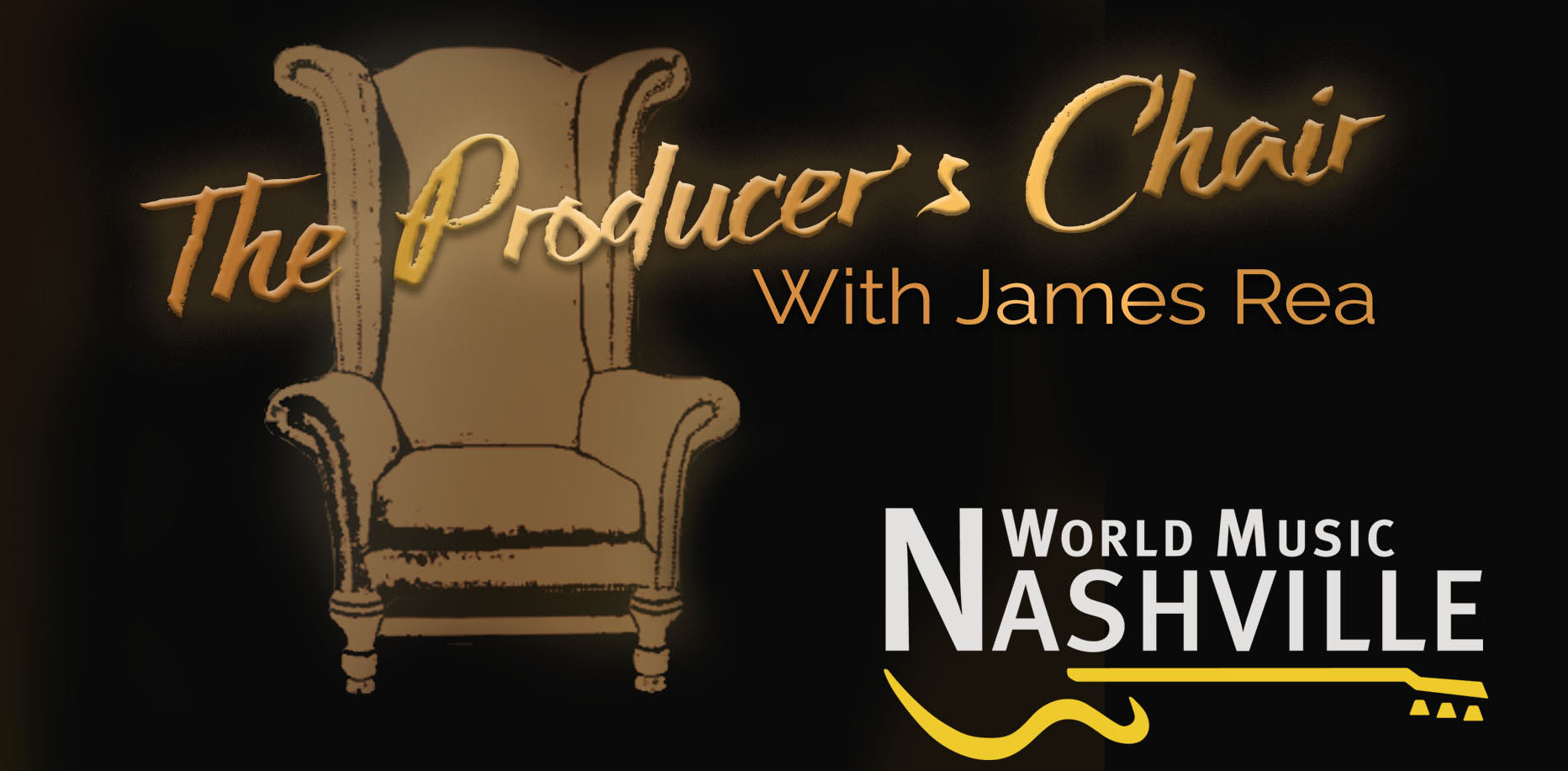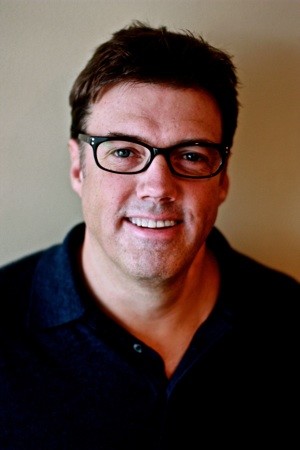 Frank Liddell has staked his claimed as one of Nashville's most respected artist advocates and trusted creative partners. The 2014 MusicRow Producer of the Year has a growing trophy collection which includes winning CMA Album of the Year twice, and ACM Album of the Year three times, as well as wins for ACM Producer and Single of the Year-all largely due to his work with Miranda Lambert.
Along with serial collaborators Chuck Ainlay and Glenn Worf, Frank also co-produced David Nail's well-received third album I'm a Fire, released in March, and his wife Lee Ann Womack's anticipated masterpiece The Way I'm Livin', released in September.
Then came his own Carnival Music, an embodiment of his fully formed music-first philosophy. Frank launched the company's publishing arm in 1997 with partner Travis Hill. Today Carnival has 14 staff writers: Adam Wright, Aubrie Sellers, Brent Cobb, Dani Flowers, David Nail, Derik Hultquist, Hailey Whitters, Logan Brill, Mando Saenz, Scooter Carusoe, Stephanie Lambring, Stoney LaRue, Troy Jones, and Gretchen Peters. Since its inception, Carnival has published the first No. 1 singles of eight songwriters' careers, and diligently shepherded songs as they circulated for a decade or more waiting for the perfect performer and perfect time. Carnival Recording Co., the record label division, is currently developing Cobb, Brill, Hultquist and Saenz. The dedicated staff-Brittany Hamlin, Courtney Gregg, Matthew Miller, Emily Schiraldi, and consultant Dale Dodson-are like members of Frank's extended family.In the early '90s, Frank moved from  Houston  to  Nashville, where his first two career stops were Bluewater Music and Decca. He pitched songs, scouted talent, and helped creatively direct careers. At Decca, he also began producing.
Frank is an ACM board member, CMA member, and serves on the board of The Recording Academy, where he is part of the Advocacy Committee and the Producers & Engineers (P&E) Wing.
Thursday, October 26 @ 7:30 PM. • Tickets $10 Advance $15 Day of Show