Select Titles From 30% up to 50% OFF Current In-Store Inventory!
Including titles from Disney, Miranda Lambert, Kelly Clarkston, Taylor Swift, Lady Antebellum and special chart hit collections.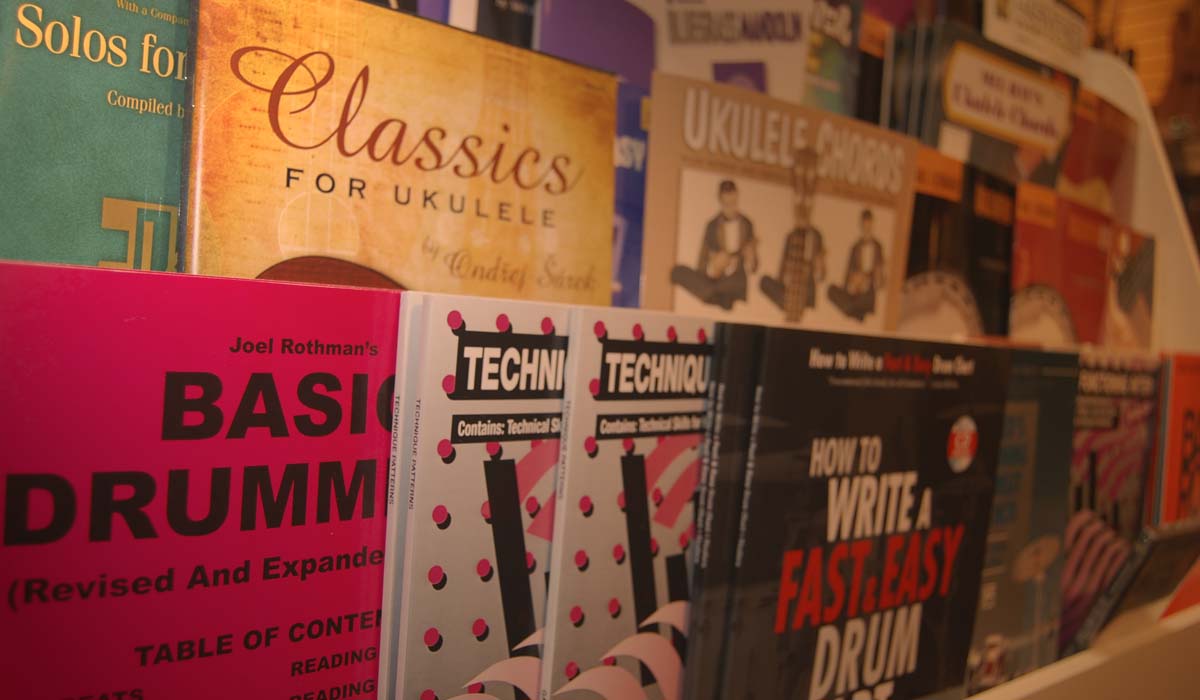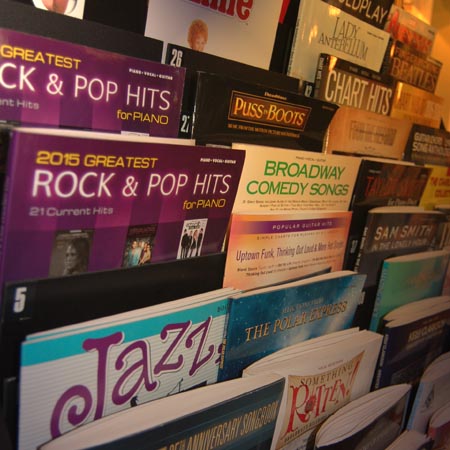 World Music Nashville is your source for all of your sheet music needs. Discover Our Extensive Range Of 1,000,000 Titles on line, in addition to our large selection of in stock books on theory, technique popular and classic song books . We  offer sheet music for concert band, jazz, choral, vocal, piano, guitar tabs, methods, solos & ensembles.