7069 US-70S Nashville, TN 37221 (615) 425-0256
More than 400 instruments. 16 fully accredited instructors.
Professional advice. Artist development. Live performances.
For almost two decades World Music Nashville has been dedicated to providing what you need to make music — from instruments and instruction, to career guidance and a live performance venue.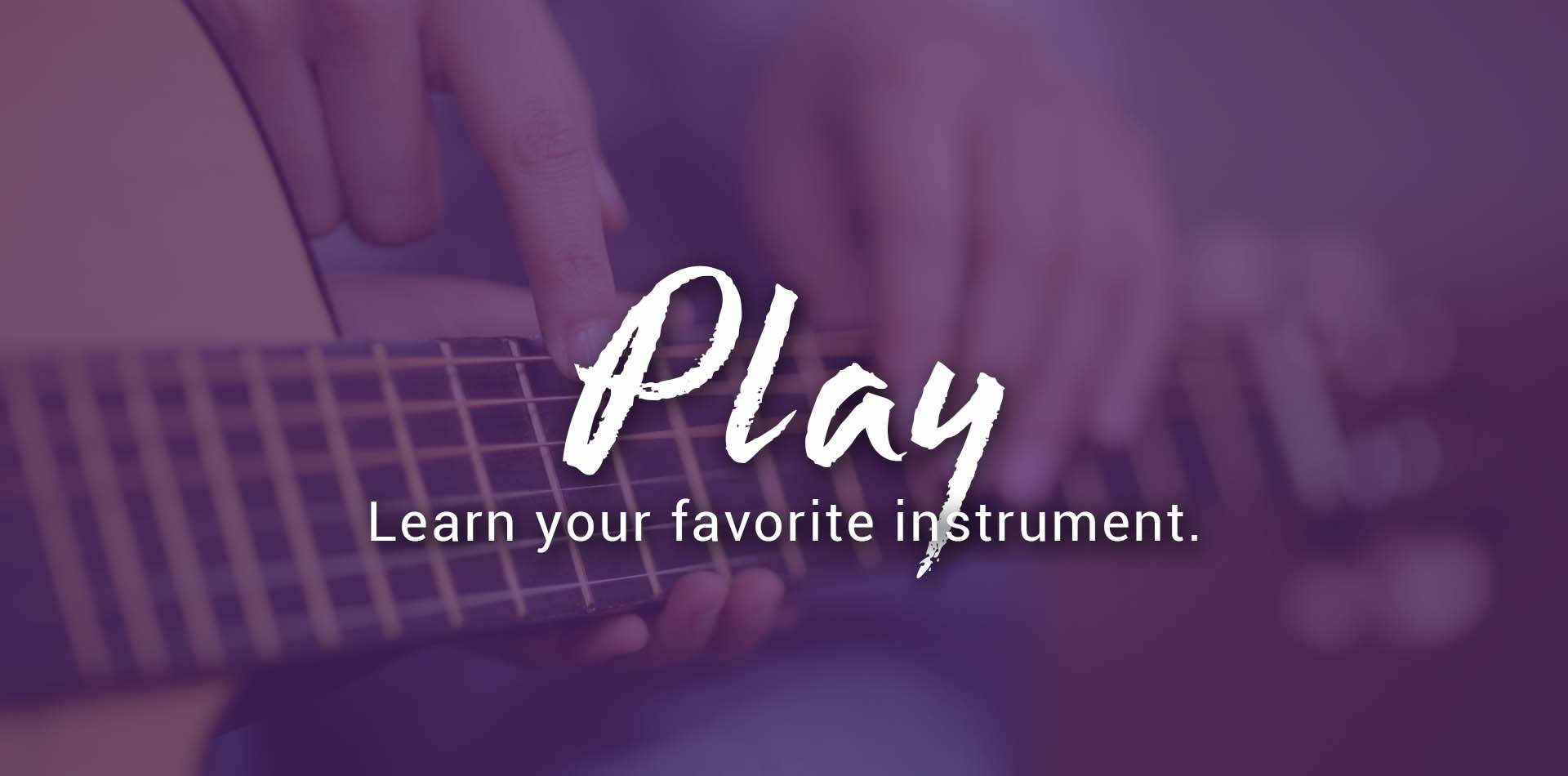 Don't miss Billboard's 'Producer of The Decade' DANN HUFF on The Producer's Chair on Thursday, August 31 @ World Music Nashville @ 7:30 pm.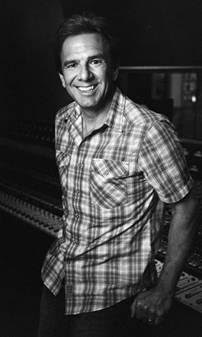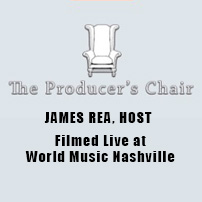 Dann was born and raised in Music City to a musically gifted family. His brother, David began playing drums in third grade and his father Ronn Huff was a sought-after arranger on the cutting edge of Nashville's contemporary Christian music scene. As a youngster Dann would accompany him to sessions and to this day cites his father as his first influence. Huff started playing guitar at the age of 9. He took a few lessons, even classical, but played mostly by ear. When he was 13, a session guitarist by the name of John Darnall taught him his first scale, and that set the young Dann Huff on the career path he followed.
According to Hoyle, Dann Huff literally played on at least one track with almost every recording artist in the 1980s, as well as most of Nashville's releases in the 1990s. His sessions resume includes Barbra Streisand, Kenney Loggins, Reba McEntire, Celine Dion, DC Talk, Shania Twain, Michael Bolton, Luther Vandross, Peter Cetera, Donna Summer, Rod Stewart, Michael Jackson, Madonna, Whitney Houston, Amy Grant, Fine Young Cannibals, Barry Manilow, The Temptations, Chaka Khan, O'Jays, Smokey Robinson, Clint Black, Faith Hill, Tim McGraw, Whitesnake, Natalie Cole, Gladis Knight, Neville Brothers, Dusty Springfield, Rick Springfield, Olivia Newton-John, Toby Keith, Billy Joel, Joe Cocker, Bryan Ferry, Peter Wolf, Martina McBride, Chicago, Wynonna, Glen Campbell, Paula Abdul, Tammy Wynette, Mariah Carey, Merle Haggard, Bob Seger, Boz Scaggs and countless others.
Huff's move into production was the result of friendly persuasion by Mutt Lange, who told Huff, "You are a producer in guitarist's clothes." He was flattered but didn't know where to start until Lange recommended Huff to Faith Hill. Within a couple of years, Dann Huff was making a name for himself as a producer in Nashville. His credits included Faith Hill, Lonestar and newcomers SHeDaisy, as well as two Megadeth albums. What he couldn't have predicted was that Lonestar and SHeDaisy would become award-winning acts selling millions of albums. As their careers took off, so did his. Today, Dann ranks among Music Row's most in-demand producers, with an impressive production discography that includes Keith Urban, Rascal Flatts, Faith Hill, Lonestar, Carrie Underwood, Jewel, Wynonna, Deana Carter, Pat Green, Billy Ray Cyrus, Jimmy Wayne, Shedaisy, Kenny Rogers, Leann Rimes, Martina McBride, Bryan White, Chely Wright, Rebecca St. James, Collin Raye, Trace Adkin, Julianne Hough, Steel Magnolia, Bon Jovi and Steven Tyler, just to name a few
Some of Dann's awards include: 2016 CMA 'Musician of the Year', 2014 ACM Producer of the Year, 2010 ACM Producer of the Year, 2006 ACM Producer of the Year, 2006 MUSIC ROW AWARDS Producer of the Year, 2005 Grammy Recipient for Best Album, 2004 CMA Musician of the Year and 2001 CMA Musician of the Year.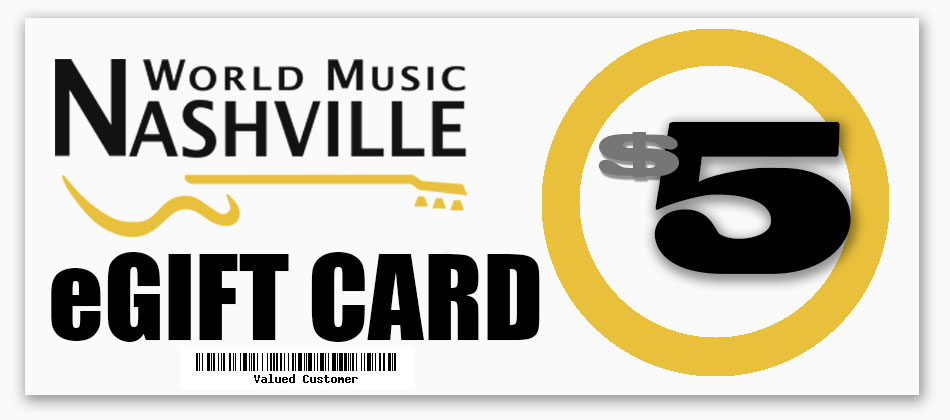 Sign up for free!  Join the World Music Nashville community today.
The information you provide will not be used in any other way, so feel secure as you fill in your information.

Sign up for our new publication "The Nashville Experience" and receive a $5 towards the purchase of anything in the store.  
Need a new guitar, amp, or keyboard? We will take an extra 5% off your next purchase.  (Not valid for used or consignment items.)  

The Nashville Experience is a monthly on line publication by musicians for musicians. Stay up to date on the hottest new gear, get exclusive access to special sales, events in the Venue, workshop announcements and advance notice of our "One Ton Deals!  Read about the newest gear, performance tips from our instructors and so much more.
For students, we feature articles on technique, performance tips, how to maintain your instrument, instructor notes, and so much more.
For  professionals, we offer career development forums, pro tips, we feature the news and information you really need to be successful in today's evolving music industry.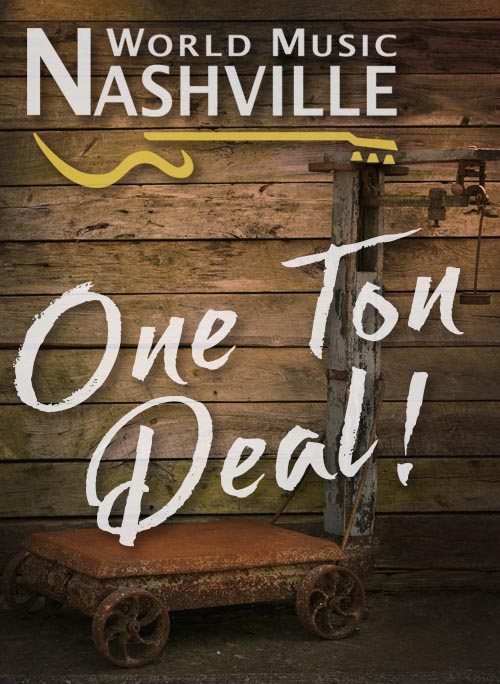 Special Purchase, Discontinued Models, Demo's, Strings, Picks, Cords, everything for the musician in your house! Check in every Saturday Morning for this week's One Ton Deal!
CHECK OUT THIS WEEK'S ONE TON DEAL!
MONDAY
10:00 am - 07:00 pm
TUESDAY
10:00 am - 07:00 pm
WEDNESDAY
10:00 am - 07:00 pm
THURSDAY
10:00 am - 07:00 pm
FRIDAY
10:00 am - 07:00 pm
SATURDAY
10:00 am - 06:00 pm
Copyright © 2017 World Music Nashville - All rights reserved.