We have 16 instructors teaching 20 instruments.
We have the largest, most successful private music instruction facility
in Nashville — providing music instruction to a continuing average-level
of over 500 students per week. Our instructors teach all skill levels and
ages from beginner to highly advanced. And we do more than just mentor,
we coach students in ensembles and bands, organize and host regular
student performance concerts, and travel with groups that perform
around Nashville and beyond.
The Venue is a 100 seat theatre that hosts Concerts, Master Classes, special events, and student shows. The room is equipped with a flying PA, full light rig, 3 camera video production, 32 channel recording, and backline gear. The seating is removable, making the room configurable for album release parties, dinner theatre, education seminars, and group meetings. Hospitality tables provided.

  We'll evaluate your writing and help you get published.
For almost two decades World Music Nashville is dedicated to providing what you need to make music — from instruments and instruction, to career guidance and a live performance venue. To better serve the Nashville music community, we are adding new services, new instrument lines, multi-track digital recording in the venue, multi camera HD video production, and a new songwriter evaluation and mentoring program. Our new web site is currently under instruction, bookmark this page, and check back us to see all of the new services and products coming to World Music Nashville!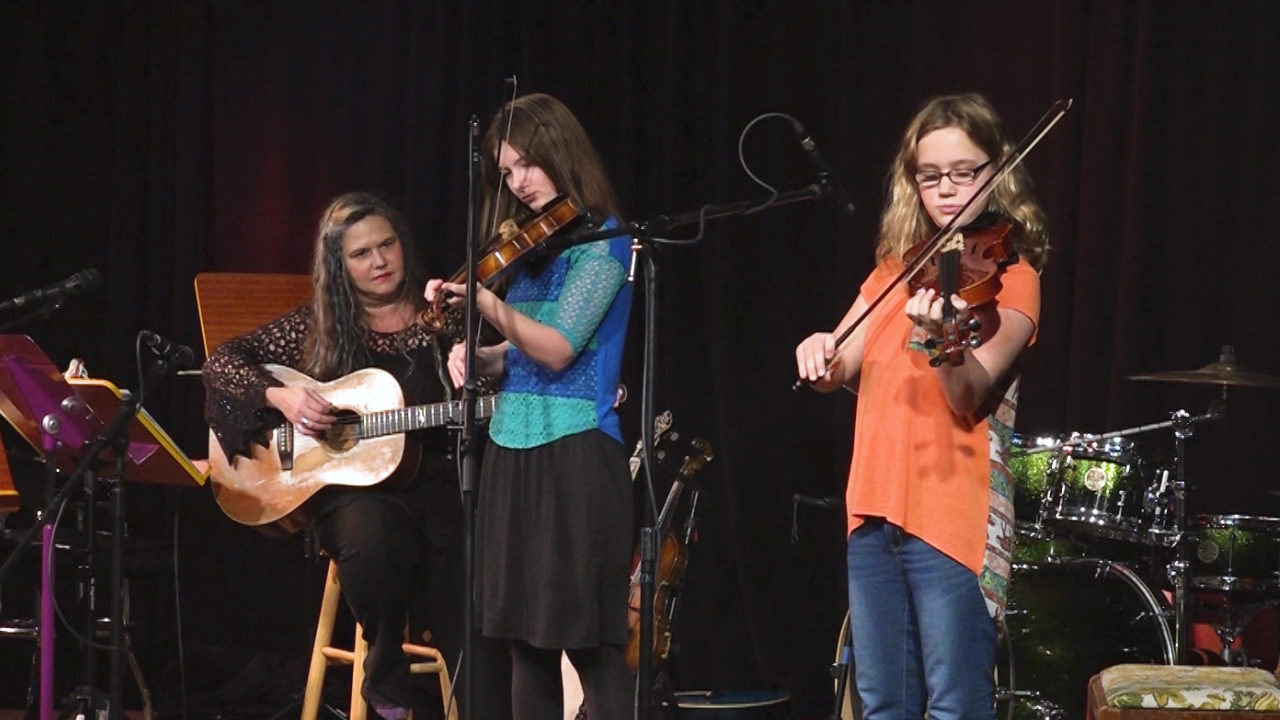 February Student Concert For Melinda
The final videos from the February concert are now posted for viewing. Please select the button below to view their performances!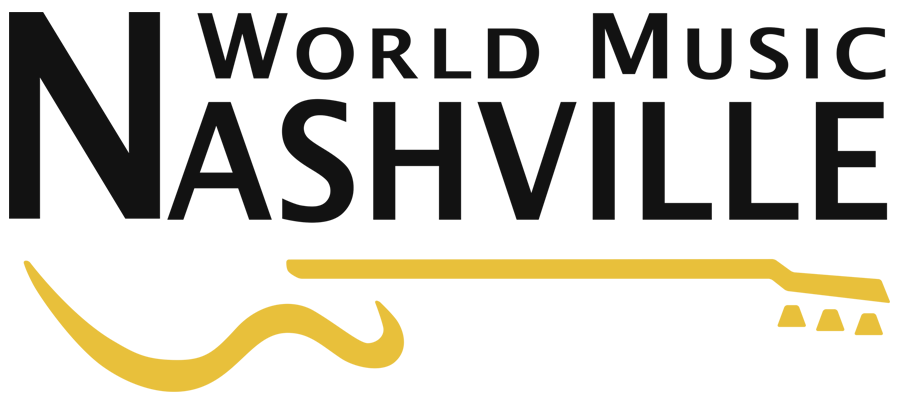 7069 US-70S
Nashville, TN 37221
(615) 425-0256